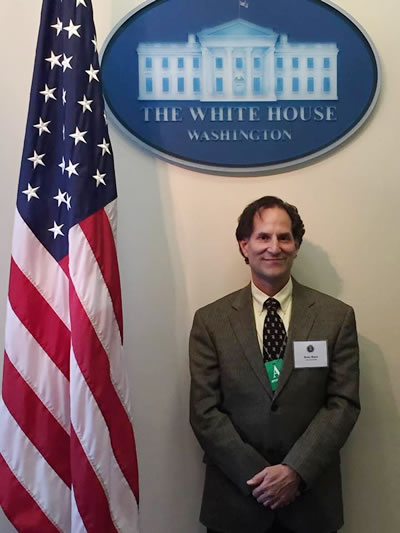 Dr. Rose's peers recently selected him among the Best Doctors in America in a national survey.
Aron D. Rose, MD
Dr. Aron Rose specializes in small incision cataract surgery and glaucoma. He is the previous Director of Ophthalmic Residency Training at Yale, where he holds a dual appointment as Associate Clinical Professor in the School of Medicine and the School of Nursing. He is a consultant on emerging surgical technology and the author of numerous peer reviewed publications. A devoted clinical researcher and teacher, Dr. Rose has been invited to lecture and operate at home and abroad, including Europe, India, Uzbekistan, China, Mongolia, the indigent Caribbean, the Himalayan Kingdom of Bhutan, Ghana, Myanmar, Indonesia, Liberia and The Gambia. His peers recently selected him among the "Best Doctors in America" in a national survey, and he has been included in the list of "Best Doctors in Connecticut" for several years.
Dr. Rose serves as Chair of the Bioethics Committee for the White House's sub-Saharan Africa Cancer Care Initiative. In conjunction with Dr. Paul Farmer and Partners in Health, the CDC, NIH and other leading institutions, this initiative seeks to link rapid diagnosis with comprehensive cancer care over the next 2-3 years in Rwanda, Botswana, Lesotho, Swaziland, Uganda, Liberia, and even Haiti. In addition to his clinical work, Dr. Rose is a longstanding faculty member of the Yale Interdisciplinary Center for Bioethics, and writes and lectures on ethical issues surrounding healthcare in the developing world.
He and his wife, a concert pianist and composer, live in Branford. They enjoy traveling, sailing, hiking with their dogs, and especially spending time with their children and grandchildren.