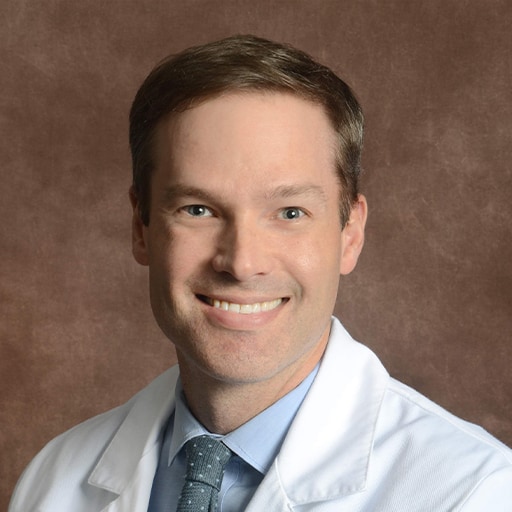 Dr. Berenberg enjoys swimming, biking, and spending time with his wonderful wife, son, and daughter.
Thomas L. Berenberg, MD
Dr. Thomas Berenberg, a board-certified ophthalmologist specializing in diseases and surgery of the retina and vitreous, received his undergraduate degree from Duke University.  He completed a research award fellowship at the National Institutes of Health, studying cancer treatment vaccines before going on to receive his medical degree at the University of Pennsylvania School of Medicine.  After completing his residency in the Department of Ophthalmology at Weill Cornell Medical Center in New York City, he stayed on at Weill Cornell to pursue advanced fellowship training in vitreoretinal diseases and surgery.
Dr. Berenberg has a particular interest in the diagnosis, management, and treatment of diabetic retinal diseases, macular degeneration, retinal vascular disease, retinal tears, and retinal detachments.  He has authored numerous peer-reviewed articles and presented his work at multiple national meetings.  In addition, Dr. Berenberg has volunteered internationally in China, South America, and India, educating local physicians on medical and surgical care.