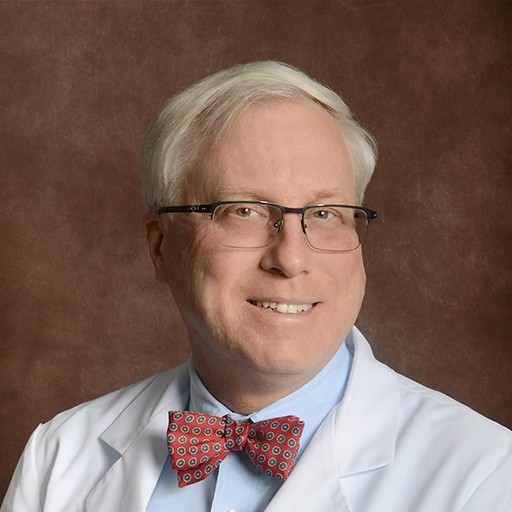 In his free time, Dr. Thornquist enjoys theater, skiing and traveling. He is married and has two adult children. 
Steven C. Thornquist, MD
Dr. Steven Thornquist is a board certified ophthalmologist practicing pediatric ophthalmology and adult strabismus (eye turns). He received his undergraduate degree from the Massachusetts Institute of Technology and then graduated from the University of Arizona College of Medicine, where he was elected to the medical honor society, Alpha Omega Alpha. He completed an internal medicine residency at Yale-New Haven Hospital and an ophthalmology residency at the Scheie Eye Institute of the University of Pennsylvania. His pediatric fellowship training was completed at Temple University/St. Christopher's Hospital for Children in Philadelphia.
Dr. Thornquist was recertified by the American Board of Ophthalmology in 2007, and is a fellow of the American Academy of Ophthalmology (AAO). He is Associate Secretary for State Governmental Affairs at the AAO as well as a past president, and is current Legislative Co-Chair of the Connecticut Society of Eye Physicians and Vice-President of the Connecticut State Medical Society.